Weekend plans? Get local family events delivered to your inbox.
Of course, those extracurriculars look good on a college application, but the last thing we want to do is overschedule our kids. We've got expert tips for avoiding burnout and finding balance.
Planning a Birthday Party in Suffolk County
Even if your kid has a summer birthday and you have a nice-size backyard, our weather grows ever more unpredictable. If you don't want to chance a rained-out barbecue (or don't feel like dealing with the hassle of an indoor party), follow the lead of many of your neighbors and consider a party held outside the home. Suffolk offers every type of cool party place: play spaces, theaters, bowling alleys, museums, craft havens, and more. You'll find plenty of fun party places, party entertainment, specialty cake shops, party stores, and more on our site to help you plan the best party in the neighborhood. Plus, check out the party tips and inspiration section of our site for everything from fun party favors to birthday cake recipes.
Suffolk Schools and Tutoring Services
While Suffolk County is home to wonderful public schools, you may need to weigh a few decisions. We've got advice for you every step of the way, from choosing the right preschool philosophy for your child (Montessori, Waldorf, play-based…) to considering a private or religious school. Plus, we've got expert tips if you're searching for tutors, learning centers, or the best school for a child with special needs. And check out our archive of education articles for year-round advice updated regularly.
Keeping Your Family Healthy
It's important to have a family doctor and a team of health care professionals nearby that you trust with your family's well being. Search our site for:
…and more family health services and providers
Also, check out our archive of health articles for a wealth of advice that will help you make the best choices for your family, such as:
How to Know When to Go to the ER or Urgent Care
10 Tips to Keep Your Kid's Teeth Healthy
How to Know If Your Child Is Getting Enough Sleep
Finding Childcare in Suffolk County
As a busy parent (and even more so if you're a busy commuting parent), you need a nanny, babysitter, or other caregiver that you can trust. Use our site to find:
Nanny and Babysitting Services
Day Care and Child Care Centers
Finding Friends and Parent Support
If you're new to Suffolk County—or just new to your town—you might be looking for a support network of like-minded parents to answer burning questions like: Which pizzeria is the best? Which of the nearby public pools is the most little-kid friendly? Where can we go sledding on a snow day? (Actually, we've got the answer to that one right here.)
Parent Support Groups in Suffolk
Support Groups for Parents of Kids with Special Needs
Plus, read essays by other area parents who know exactly what you're going through.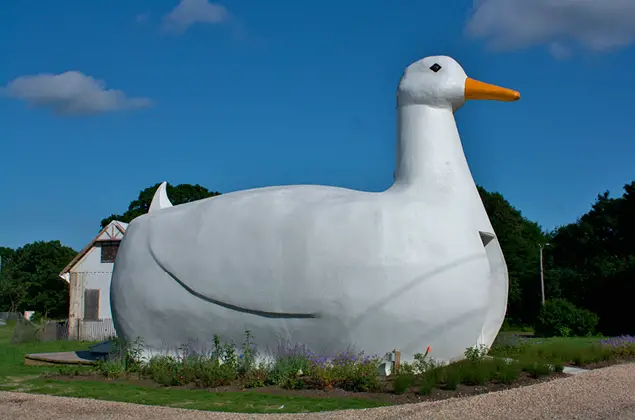 Getting to Know NYMetroParents
Did you find what you're looking for above? Feel free to email us your feedback and questions to [email protected]
And remember, NYMetroParents keeps the conversation going beyond our comprehensive website. Make sure to pick up our print magazines (find a copy near you), and join our virtual community on Facebook and Twitter, where the comments are lively and the sneak-peeks are constantly coming!