Boscobel House and Gardens in Garrison, NY, about an hour outside NYC, is a fun historical spot that offers year-round family events, from house tours to outdoor concerts and the Hudson Valley Shakespeare Festival.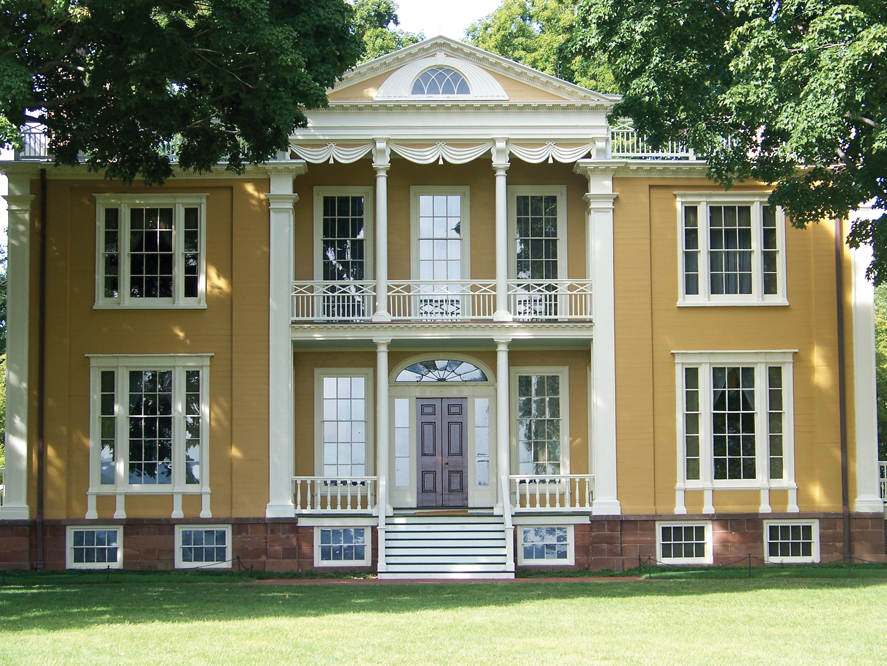 Picture this: rolling hills covered with grape vines and a curvaceous river framed on either side by antique farmhouses and historic mansions. It may sound like France or Germany, but this is actually a scene from our own Hudson Valley. Right in the middle of it all is Boscobel, one of the many restored historic mansions in the area. Boscobel was built in the early 1800s by Elizabeth Corne Dyckman, widow of States Morris Dyckman, a British Loyalist who passed away before he could complete the house himself. The structure, whose name means "beautiful woods" in Italian, originally stood 15 miles away in Montrose but was painstakingly reconstructed on its current 60 acres in Garrison and re-opened in 1961 as a museum offering cultural, educational, and recreational activities for families.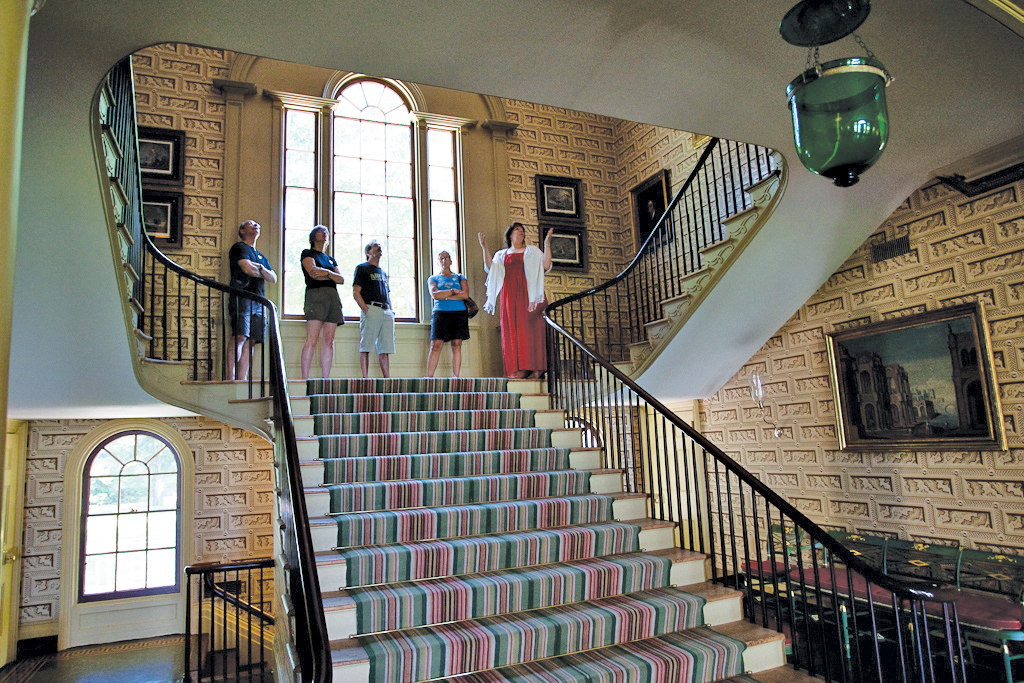 From April to December, visitors can take a 50-minute guided tour of the house to learn more about its Federal-period architecture and furnishings.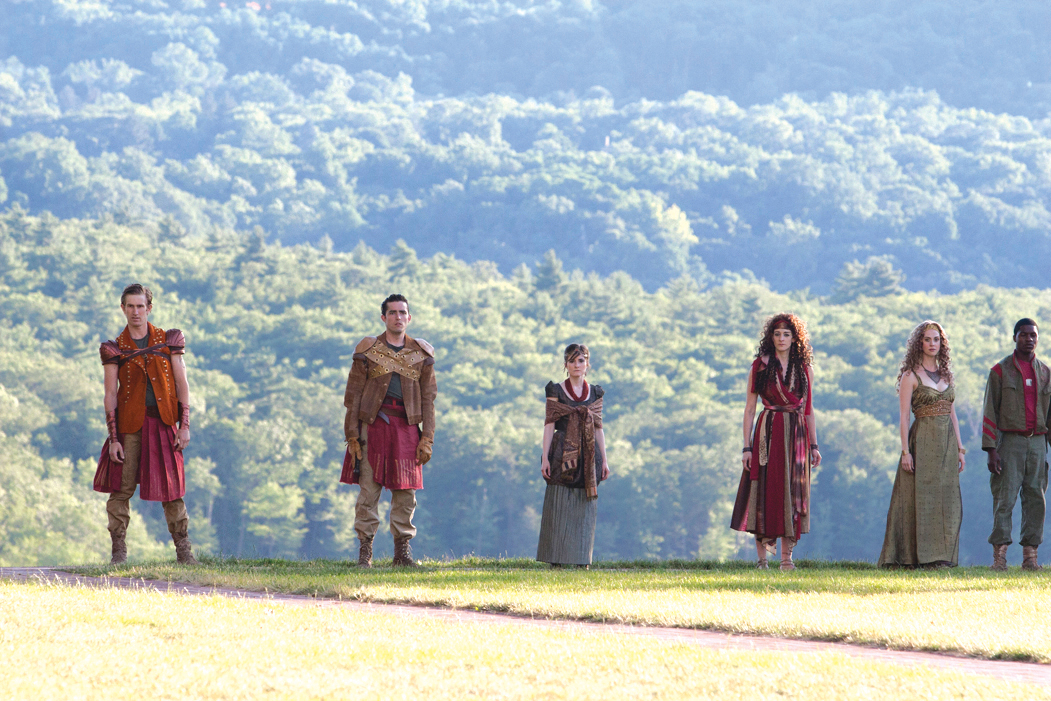 Boscobel is the setting for the Hudson Valley Shakespeare Festival's summer season, which usually includes performances of three Shakespearean tales. Arrive early for pre-theater picnicking in the gardens. For tickets and information on Family Nights, call 845-265-9575 or visit hvshakespeare.org.
Annual Events at Boscobel
Boscobel's beautiful vistas offer a lovely backdrop for outdoor performances and nature programs. Each year, June marks the return of two family favorites: the annual Snapping Turtle Walk and the Hudson Valley Shakespeare Festival, which runs through the summer. In early July, pack a blanket for the Great American Concert and Picnic. Plan to eat and dance in September at The Big Band Concert and Sunset Picnic. There's also a Family Bonfire Night in the fall. In December, activities move indoors where children enjoy tea with Mr. and Mrs. Santa Claus.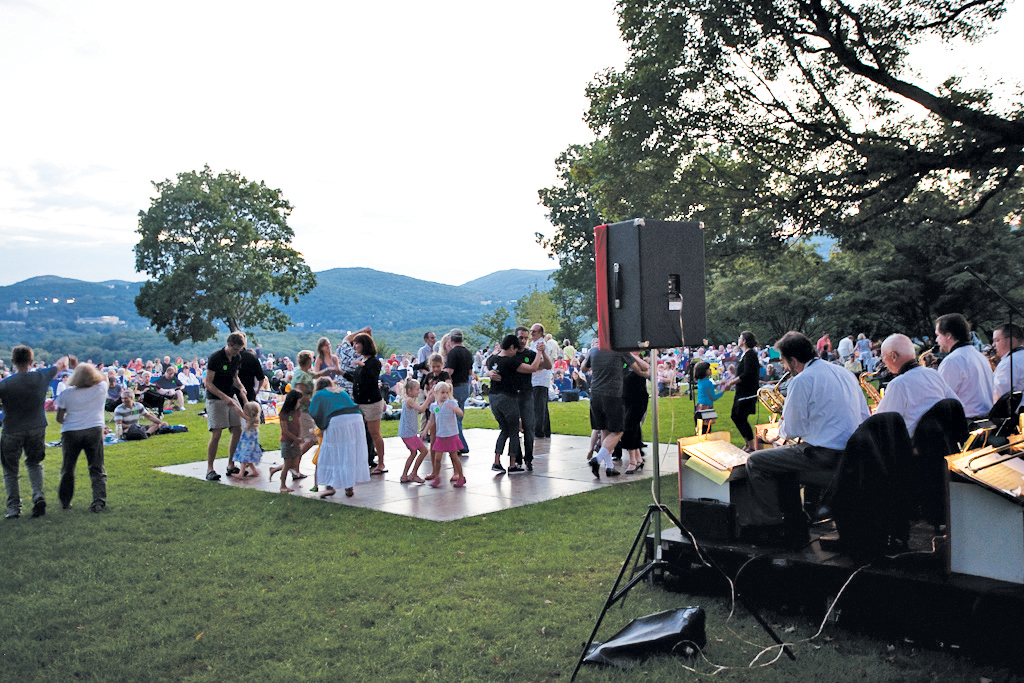 Dancing is encouraged at the annual Big Band Concert and Sunset Picnic in September.
Nearby Attractions
While you're visiting Boscobel, check out these other noteworthy venues right around the corner. About 10 miles away in Carmel is the 14,000-acre Fahnestock State Park, which offers hiking trails, a beach, and camping. Venture across the river and take a guided tour of West Point, or check out 100 outdoor sculptures by acclaimed artists picturesquely situated on the landscaped fields at Storm King Arts Center in Mountainville. For a list of more attractions in the area, visit hudsonvalley.org or hudsonrivervalley.com.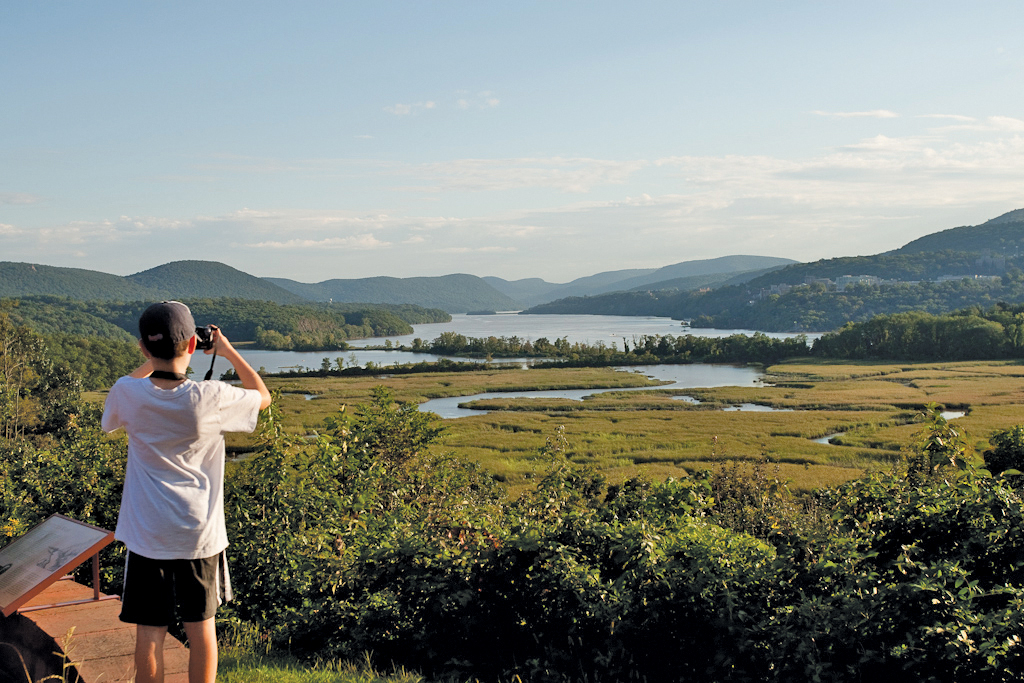 The grounds surrounding the mansion include herb and flower gardens, a woodland trail, and rustic gazebos from which visitors can take in the view of the Hudson River and its Highlands. Boscobel also displays a rotation of special exhibits in its galleries and grounds.
Details
Address: Boscobel House and Gardens, 1601 Route 9D, Garrison, NY
Hours: Open April 1 through Dec. 31.
Price: General admission to the house and grounds: $17; $8 children ages 6-14; free for children younger than 6. Family of four: $45; $8 per additional person.
For more information: 845-265-3638 or boscobel.org