Our January 2012 education issue features articles on public versus private schools, raising money beyond bake sales, hiring a tutor for your child with a learning disability, and techniques for parents when swaddling a baby. Also find our comprehensive guide of where to ski and snowboard a short distance from the New York metro area.
Missed our January education issue? Read all the articles here.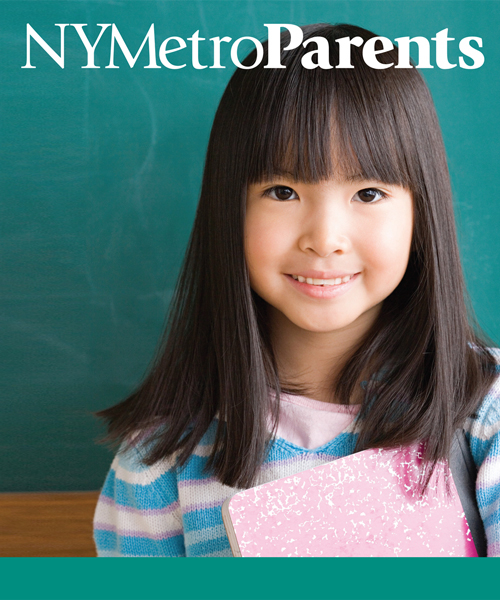 Activities
Kids + History = Serious Fun at DiMenna Children's History Museum
Where-To Guide: Ski and Snowboard
30th Annual Westchester Camp and Activity Fair
Features
Public vs. Private: Choosing the Right School
Family Finance
The 'A' Word: Is 'Allowance' a Dirty Word?
Fight Less, Love More
Zip Those Lips! How to Avoid Dumb Arguments
Food and Nutrition
Health
Hip Dysplasia and Swaddling: How to Keep Your Baby Healthy
Quotables
The Best of the Rest of the Web: The High School Hustle, Pre-School Rejects, & A Round of Applause
Special Needs
How to Find a Tutor for your Child with LD
Sports
The Benefits of Martial Arts for Kids
Theater