From our October "Special Parent" issue: check out our latest roundup of thought-provoking, observant, and sometimes laugh-out-loud quotes from a selection of our favorite parent (and kids!) writers and bloggers.

"It's easy to be a good friend to an autistic kid. Ask about my life. Ask me what I like to do. Laugh with me and not at me. (I can tell the difference, even if it seems like I can't.)"
-Fourteen-year-old middle-school student Daniel Stefanski, who has autism, writing to help "typical" kids learn how to communicate better and understand what it feels like to be autistic, in his wonderful book How to Talk to an Autistic Child (Free Spirit; www.freespirit.com)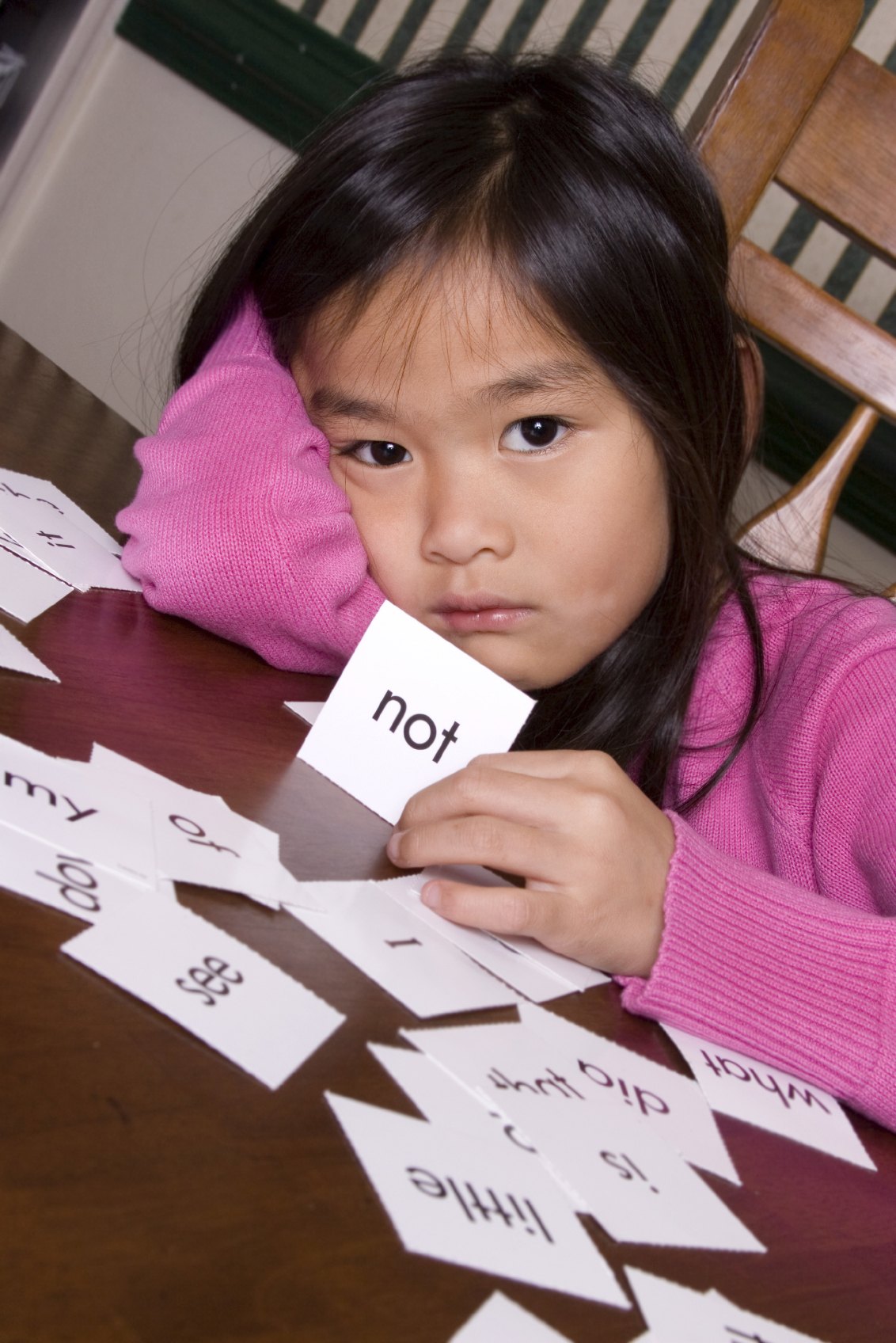 "I Have the Worst Teacher EVER!!"
"Now that the newness of the school year has worn off, our ADHD darlings are presenting us anew with the same old problems of missing papers, books left at school, blank lines where assignments should belisted,projects tackled at midnight, and hieroglyphic handwriting. We get complaints about unfair teachers, threats to run away if they have to open a book at home, and Academy Award begging to be released from their torture."
-Wanda Shwandt, in an article entitled "The Honeymoon Is Over," at www.addresources.org (read it for her parental wisdom, and for the expert advice she's culled from a variety of sources to help you provide external structure and keep your challenging child focused)
The R Word
"A few weeks ago, a neighbor exclaimed 'That's retarded!' as we were walking home from the train, deep in conversation about work stuff. I didn't want to derail our chat, but I couldn't keep quiet. I put my hand on her arm. 'I know you didn't mean it, but that word is offensive to me,' I said. She apologized, said her mother had always told her not to use it, and that she'd try harder. Then we went right back to talking about work. My saying something to one person and airing pleas on my blog...is not going to change the world or eliminate the word, but [it is] changing perceptions among the people in our circles. And to me, that's a lot."
-Ellen Seidman, acclaimed journalist and mom of two, on her hugely popular blog Love That Max (www.lovethatmax.com)--"a blog about kids with special needs who kick butt"; Ellen's son Max, who inspired the blog (and continues to inspire those who read it) has cerebral palsy


Cure Questions: "In a recent survey conducted in Canada, parents were asked what they would do if there was a 'cure' for their child's Down syndrome. A surprising 27 percent said they would definitely not use it, and another 32 percent said they were unsure."
-thought-provoking findings referenced in a recent NYT Magazine story called "All I Could Think Is, She's My Baby, She's a Lovely Girl and What Can I Do to Help Her?" about pioneering researcher and father Alberto Costa (to read the whole article--which we highly recommend--visit www.nytimes.com and search for writer "Dan Hurley")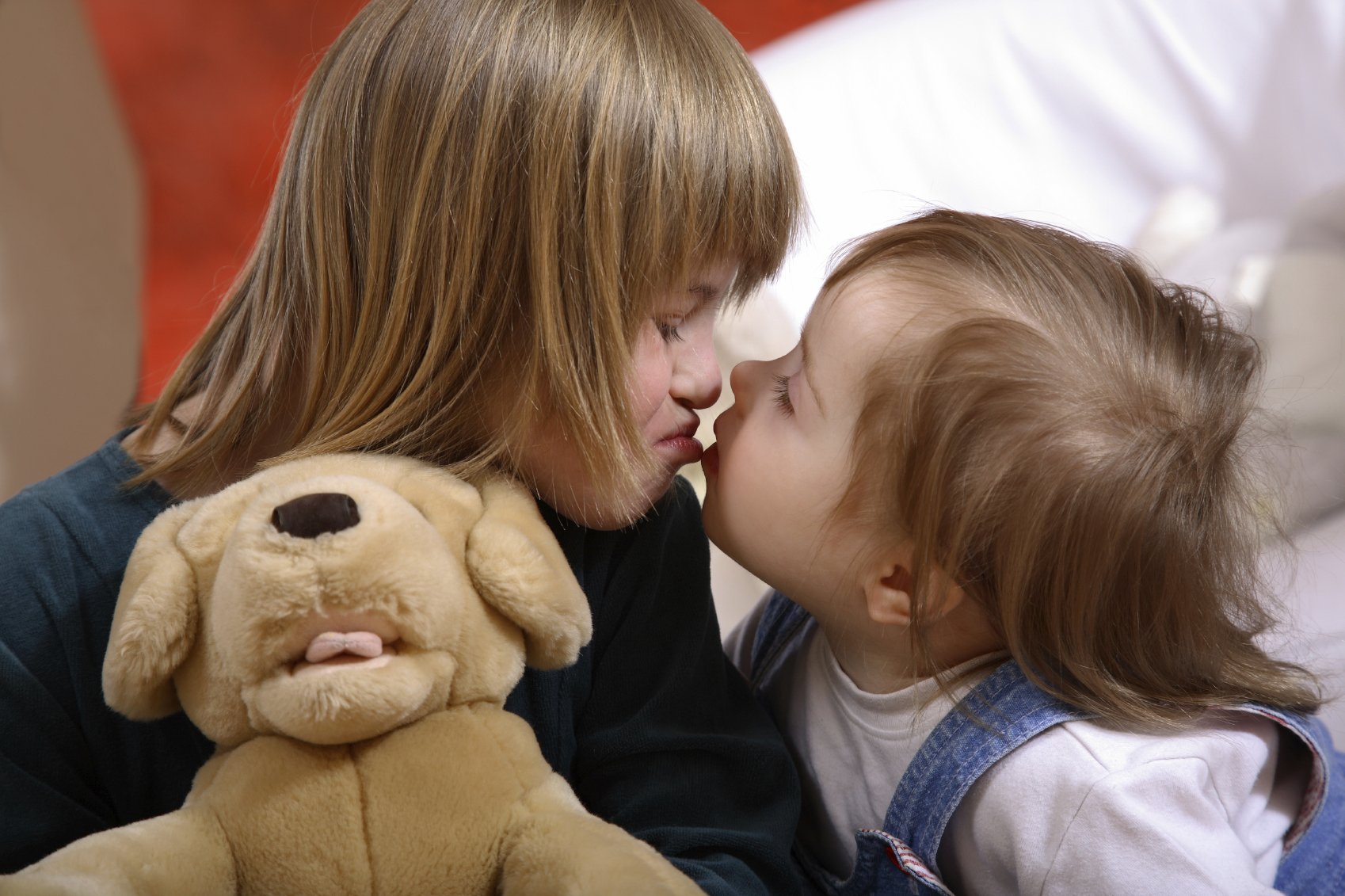 "If someone came out with a drug or a therapy that would cure [my brother, who has Asperger's)], I'm not sure I'd want that. I'm not sure if he would. Part of what makes my brother who he is is his disability.... He and I live in the same world but he sees and reacts to things differently than others. If he had a more severe form of autism I might feel otherwise. On the other hand, if I were a parent raising a child with autism, a treatment might look very appealing."
-from a commenter, hen3ry in New York, on the above-mentioned article at www.nytimes.com
Harrassment—An Ugly Reality
"Students with disabilities all too often become the brunt of abusive jokes, crude name-calling, threats, and bullying-and even sexual and physical assault by teachers and other students. In my opinion, this type of bullying is the worst type. This type of disregard for the differences among us represents, in my view, the most callous form of inhumanity there is. [My grandson, aka 'The Panda'] was bullied because he was different. He was different because of his disability. When the school knows about this type of bullying and does not act to stop it, it is discriminating against a student with a disability. When [my granddaughter with Down syndrome], Victoria, was put into a 'time-out' room-the six-by-six-foot cinder-block closet-by her teacher simply because the teacher became frustrated with her behavior, that too was disability harassment because the teacher failed to take into consideration the fact that Victoria was not able to express her thoughts verbally."
-Edward F. Dragan, Ed.D., former teacher, principal, school superintendent, and now a legal consultant for high profile school bullying cases, in his book The Bully Action Guide: How To Help Your Child and Get Your School To Listen--which, in our opinion, should be required reading for all parents today (it includes concrete case studies, real action plans, and plenty to enlighten parents on what bullying--of the physical and cyber variety-is really all about). Visit www.thebullyactionguide.com.
Related Posts:
Chore Wars, Romantic Moments, and Messy Monsters

Bullies, Being a Savvy Auntie, and Troublesome Trips to the Beach
How Kids with Special Needs can Build Healthy Friendships