Get easy and fun craft ideas for kids and adults alike, courtesy of EK Success Brands' Second Annual "Crafting with Style" event. Check out these chic new craft kits and projects from American Girl, Perler Beads, K&Company, and Spotted Canary.

Earlier today, above the Bryant Park Hotel on the 25th floor, EK Success Brands, one of the country's leading craft companies, hosted its second annual "Crafting with Style" event. Here's a peak at some of the coolest products we got to play with -- and loved for their no hassle clean-up!
American Girl Crafts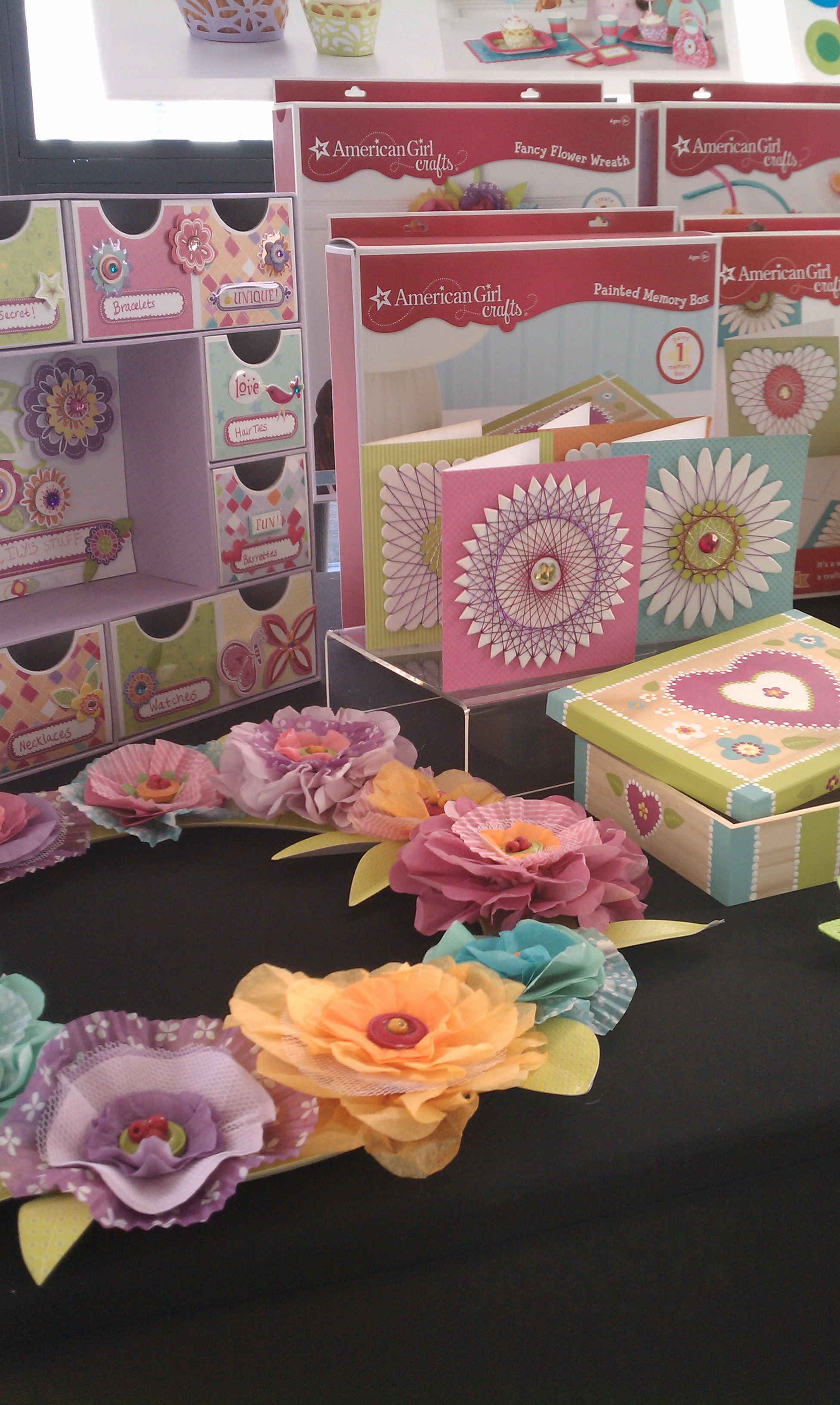 For ages 8-12, these all-in-one kits feature various projects based on the American Girl historical characters. The crafts are based on actual projects that were popular during the time periods of the American Girl characters, including string art, weaving, and painting. The kit based on character Kaya, a Native American girl, includes bracelet- and accessories-making projects. For more information, visit American Girl Crafts.
Perler Beads

Remember these from your childhood? Now, Perler Beads have a 3-D aspect and offer a digital component that allows you to transform (for free!) a personal photo into a Perler Bead design template. This educational craft helps children develop hand-eye coordination, fine motor skills, and assists with color and shape recognition. To create templates from your own photos, visit Perler Snap Shots and for more information, visit Perler Beads.
K&Company: SMASH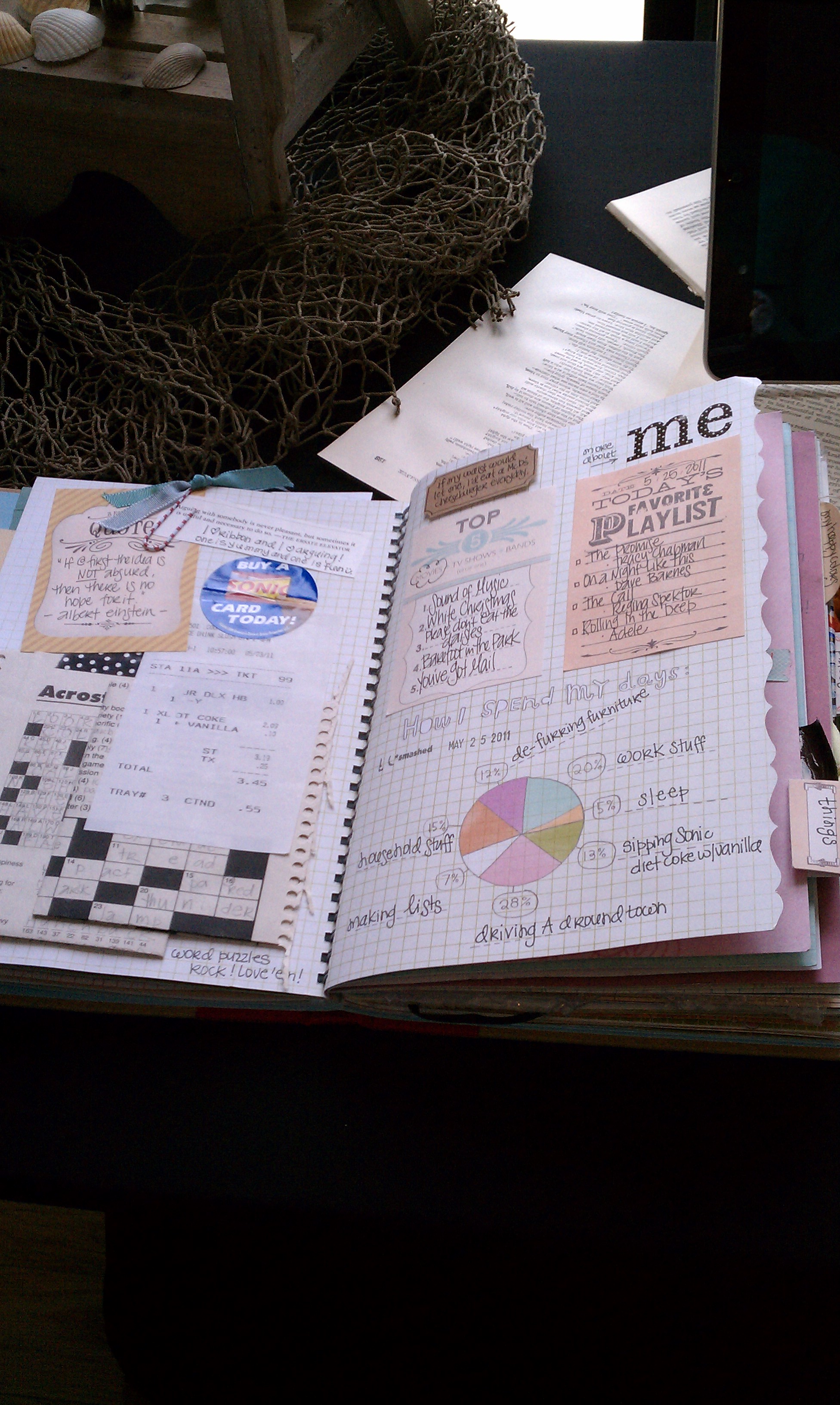 Kids and parents can work together to create a modern scrapbook, catered for those on-the-go. Each SMASH book comes with its own pen and glue stick and has a variety of pages that make it easy to "smash" ticket stubs, photos, receipts, stickers, and other mementos onto the page in a flash. For more information, visit K&Company.
Spotted Canary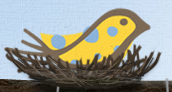 An online community of crafters, this website features hundreds of kid craft ideas organized by age and type. The site also hosts free online classes with expert instructors to teach parents about simple crafts they can do with their kids. For more information, visit Spotted Canary.