The disappearance of a nonverbal Queens boy prompted a New York Senator to introduce "Avonte's Law," legislation that would provide GPS tracking free of charge for children on the autism spectrum.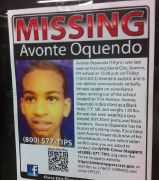 If you are a parent of a child with special needs and you live within the greater NY metro area, chances are good that you are already painfully aware of the story of Avonte Oquendo: In October, Oquendo, a 14-year-old boy with a diagnosis of autism spectrum disorder, bolted from his school in Long Island City, Queens. Authorities and volunteers searched for Avonte for more than three months, until his remains were eventually discovered on Jan. 16 in College Point, Queens.
"Bolting," technically termed elopement (the tendency to leave a safe place), is common among children and teens on the autism spectrum. In fact, it is estimated that half of all children with autism are prone to wandering, according to a study conducted by the Interactive Autism Network and AWAARE: Autism Wandering Awareness Alerts Response Education. Of those who attempted to run, 53 percent of the children were missing long enough to cause serious concern. And 56 percent of parents reported running as one of the most stressful behaviors they must cope with as caregivers of a child with autism.
U.S. Senator Charles E. Schumer of New York announced in late January that the Department of Justice would immediately allow existing grant funds to be used to fund voluntary tracking devices through local law enforcement agencies for children who have autism or other developmental disorders in which bolting from parents or caregivers is common. The federal government already provides grant funding for similar devices to track seniors with Alzheimer's, and Schumer said that the DOJ would allow for grant funds to include children with autism spectrum disorder. Schumer pushed for the measure in light of the Avonte Oquendo tragedy.
"The sights and sounds of NYC and other busy places can be over-stimulating and distracting for children and teens with autism, often leading to wandering as a way to escape," Schumer said. "Voluntary tracking devices will help our teachers and parents in the event that the child runs away and, God forbid, goes missing."
Schumer also announced "Avonte's Law" to mandate the formal creation of such a program. Schumer said that because "Avonte's Law" would increase funding and provide a more stable funding stream, he would still be pushing it despite the DOJ's allowance of federal moneys for children with disabilities that make them prone to wandering.
Tracking technology includes personal locating devices that can prevent tragedy when individuals wander from school or home and are lost. Tracking devices can be worn like a wristwatch, as anklets, or be clipped onto belt loops or shoelaces. When users of the device are missing, the caregiver or school system notifies the device company, and a trained emergency team responds to the area. Most who wander are found within a few miles from home. Recovery time for Project Lifesaver users, a maker of one of the devices, average 30 minutes, which is 95 percent less time than it takes to find those without these tracking devices.
Schumer stressed that the program would be totally voluntary for parents, would be run by police departments or other local law enforcement entities, and would also provide funding for training of individuals on how to use and maintain these devices. Parents, schools, and law enforcement would all have to choose to participate.
"As is often the case, it took a tragedy for change to come about," opined Ellen Seidman, NY-area mom of a son with severe special needs, on her blog Love That Max. "Avonte's death was in vain, no matter what. But the bill created in his name will surely save children's lives."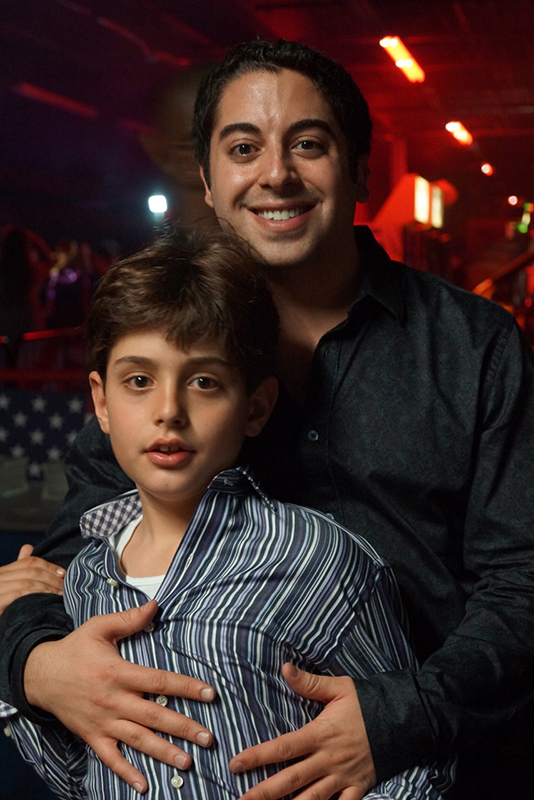 Also see:

An NYC computer scientist was inspired to create AutisMate, an award-winning app that helps people with autism communicate, by his younger brother who has autism. Discover how this research-supported tool may be life-changing for your child, too.