If your child has a disability and is about to turn 18, you should know about options such as a Health Care Proxy and the more involved legal guardianship, both of which allow you to stay involved in your child's medical care once he reaches adulthood.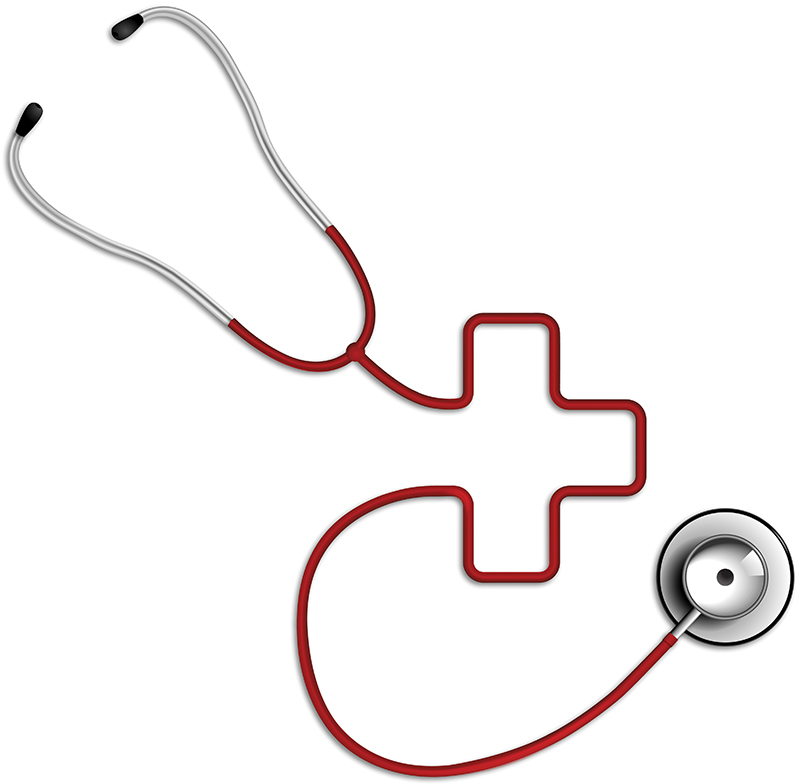 When your child turns 18, he'll legally have the right to make decisions for himself, including those related to his health care and treatment. As an adult, he'll be required to see the doctor alone, have sole control over his medical records, and make the call when it comes to treatment options from medication to surgery.
"This is one of those things that sneaks up on parents," says Bernard Krooks, J.D. "Before they know it their kid is 18, and under the law…an 18-year-old is presumed to have capacity to make medical and financial decisions for themselves unless proven otherwise."
If your child cannot make these decisions because of a developmental disability, there are two options that can either take away or limit her rights to decision-making and assign that responsibility to you or another qualified individual.
Proxy vs. Guardianship
A Health Care Proxy, sometimes referred to as a "health guardianship," is best for high-functioning individuals, Krooks says. A Proxy allows the individual to maintain authority over health care decisions but allows the parent or designated agent to participate in treatment choices or take over the responsibility completely if the individual loses their ability to make decisions. The individual can control how much authority to give to the agent, allowing him or her to make all health care decisions or only certain ones. The agent is allowed into the exam room and may have access to the individual's medical records.
Legal guardianship should be pursued by parents of a lower-functioning individual who is unable to make decisions for herself. If a legal guardian is appointed, law dictates that the individual is not able to make decisions for herself and the guardian has complete control over all medical decisions.
What is the process like?
Those in New York State can download the Health Care Proxy form from the New York State Department of Health's website: health.ny.gov/forms/doh-1430.pdf. Those in Connecticut can download that state's form at ct.gov.
To pursue legal guardianship, the parent must collect paperwork from the appropriate doctors and health care professionals and file with the Surrogate's Court in their county, then attend a hearing. If the child has assets, Krooks says, it's best to hire a lawyer to help you through the process.
How do I choose which is right for my child?
There is no test to determine whether an 18-year-old is able to make decisions about health care, so that decision ultimately falls to parents. Krooks encourages parents to look honestly at whether their child has the capacity to understand medical decisions before they choose to pursue a Proxy or guardianship.
With a Proxy, "If there comes a time when you need to step in in an emergency and the person viewing the Proxy knows the child and knows they couldn't have understood it when they signed it, you run the risk that they'll consider it not effective," Krooks warns. If there's a gray area, and you're not sure whether a Proxy or guardianship is best, Krooks encourages consulting your physician or a lawyer to get an educated third-party opinion on whether the child understands the nature of the documents he's signing.
When should I create a Proxy or pursue guardianship?
The proper time to do it is around the child's 17th birthday. Determine if the child can make decisions on his own—if so, download and sign the Health Care Proxy form together.
If not, then you need to start the guardianship process, because it can take several months. "You want to be in a position when the child turns 18 that you immediately have access to all medical records, are able to participate in doctor appointments, and can make health decisions for your child-turned-adult," Krooks says.
What is a successor guardian?
If you pursue legal guardianship for your child, be sure to appoint a successor guardian, Krooks says. "If something happens to you, you should have another adult who can take over for you. He or she will have to qualify, and the court will go through a vetting process to make sure they're able to serve as a guardian."
What is a letter of intent?
You should also prepare a letter of intent. "In this day and age, it's likely the parent will pass away before the child with disabilities does, so you want to make sure the future guardian is aware of your wishes for your child in respect to their health care treatment," Krooks says. "A letter of intent is like a road map for them." Find a detailed outline for your letter of intent at specialneedsnewyork.com/letter-of-intent.
Bernard A. Krooks, J.D., is a founding partner of the law firm Littman Krooks LLP, which has offices in White Plains, Manhattan, and Fishkill. He is also a past president of the Special Needs Alliance.