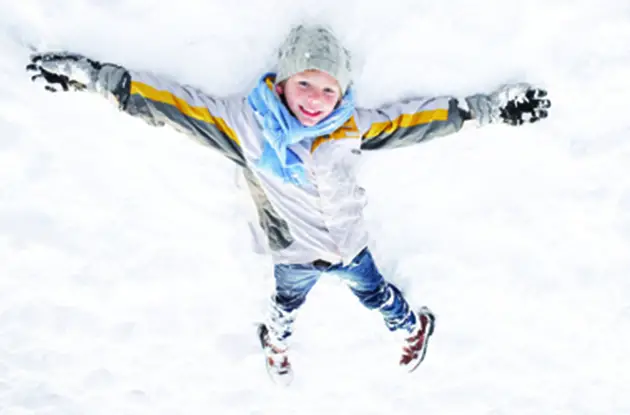 In a Winter Slump? Here's How to Get Your Kids to Be Active This Season
Get kid-friendly activities sent to you!
Get the Best Kid-Friendly Activities
Sent to You Weekly!
Finally, in some cases, the best way to encourage your child to try a new activity is to hire a pro. Your child may feel more secure and ready to continue if a professional teaches him the best way to get up when you fall as well as the basic moves necessary to feel accomplished. This is particularly true with skiing and snowboarding—two sports that demand a certain level of technique mastery in order to feel any success. Most mountains offer group classes that are very reasonably priced and really get your child moving. The bonus to these classes is that you can go inside for your cup of coffee and to rest for a little while before having to take all that equipment off your child.
Dr. Susan Bartell is a Long Island-based, nationally recognized child psychologist, speaker, and award-winning author. Her latest book is "The Top 50 Questions Kids Ask." You can learn more about Dr. Bartell at drsusanbartell.com.
Also see:
• Where to Ski and Snowboard in the Northeast

• Indoor and Outdoor Ice-Skating Rinks in the NYC Area