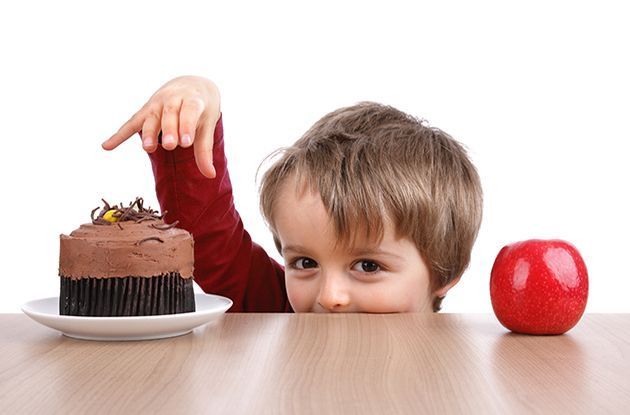 How to Help Your Child Make Tough Choices
Get can't-miss family activities sent to you!
Get the Best Family Activities
Sent to You Weekly!
Show your child how to make a pros and cons list.
This is an excellent technique to bring clarity to a hard decision. If the decision is between two great choices, then a "pros and pros" list can be an effective way to decide.
Help your child learn to predict the consequences of a decision…
…and then handle those potential consequences. At 9 years old, Hailey may need help recognizing that missing the party might result in her feeling left out, or hurting her friend's feelings. Not attending the day with her family could mean her grandparents' disappointment and the loss of special family time. Whichever she decides will mean that she needs help explaining clearly and with sensitivity to the other individual why she made her decision.
Teach your child how see difference between 'fun' and 'the right' thing.
Having a strong moral compass can be one of the most difficult aspects of decision-making for kids and adults. Responding "yes" to a not-so-cool friend's sleepover and then retracting with a lie in order to attend the popular kid's party is probably not the morally correct decision. Ultimately, you may need to let your child make the choice, but not before you have explored the moral and emotional consequences for him. It can help a child develop morality and empathy by asking "how would you feel if someone did this to you?"
Decision-making doesn't always get easier with age, so to further help your child, share your decision-making struggles and their outcomes. And remember, very few decisions are truly life-changing, especially during childhood.