Living in the New York metro area means you can expose your children to the world's cultures without traveling to foreign countries. We've compiled restaurants, festivals, and other activities to introduce your children to the world.


We're lucky to live in the New York metro area, a virtual melting pot of cultures. So if your budget doesn't allow for family jaunts to India, South Africa, and other exotic locales, you can still introduce your kids to the world in their own backyard, where ethnic restaurants, intriguing celebrations, and other educational opportunities abound. Here, some ideas:
Mix Up Your Cuisine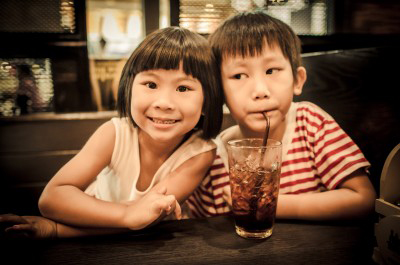 Try a new restaurant in your area. Here are a few suggestions.
…Or make your own!
Dedicate a night each week or each month to a new cultural cuisine and have your kids help you whip it up. You can even go the extra mile and put on some ethnic tunes to help spark your culinary inspiration and decorate the table with items representing the cuisine's origins.
Watch Foreign Films
Great films, whether they're animated or shot documentary-style, allow us to peek into the lives and minds of others. If you can't travel to a far-off country, a well-made movie can show you a slice of what life is like there. Queue up a foreign film on Netflix (we recommend checking commonsensemedia.org/movie-lists/foreign-films-for-kids for age-appropriate recommendations) or check this out:
New York International Children's Film Festival
Manhattan plays host to the nation's largest film festival for kids and teens each year. Typically held in March, this Oscar-qualifying festival spans several theaters across the boroughs and lasts several weeks. Last year's festival featured more than 100 of the best children's films from across the globe. Dates and films are TBA for this year; check gkids.com for updates.
Host an Exchange Student
When you open your home to an international student, your kids have the opportunity to learn first-hand about another culture from someone close to their age. If you're interested in hosting an exchange student, check out these organizations:
AFS-USA
800-237-4636
afsusa.org
AFS students come to the U.S. from more than 90 countries. Families are needed to host international students for six to 12 weeks while the organization works to find them permanent homes in the community.
Center for Cultural Interchange
800-634-4771
cci-exchange.com
CCI students hail from 50 countries. Hosts house these exchange student for five to 10 months while they study at a nearby high school.
International Cultural Exchange Services
800-344-3566
icesusa.org
ICES host families are matched with exchange students after completing an application and home visit.
Check Out a Cultural Festival
Take your children to one of these events in the New York metro area.
Can-can dancers at the 2012 celebration of Bastille Day
take a break from high kicks to strike a pose.
Passport to Fun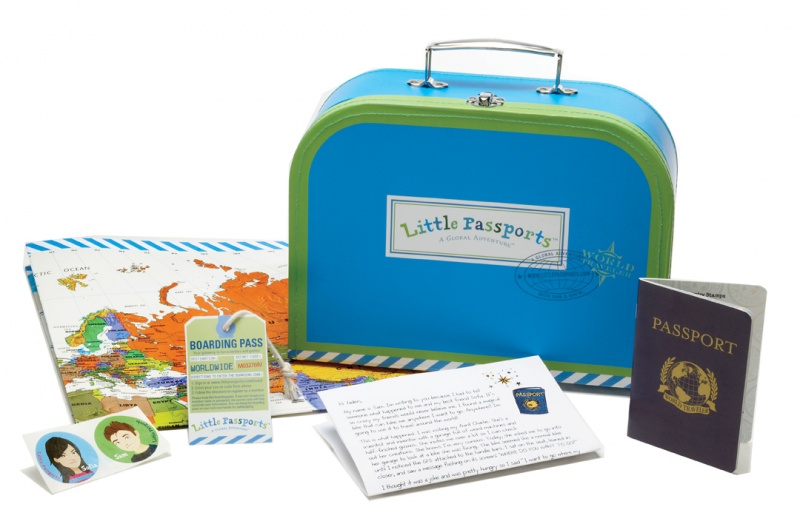 When you can't take your kids there, why not have there come to you? With the Little Passports activity-in-a-box kits—delivered to your home every month—your children are treated to geographic learning adventures. After the initial welcome kit (which includes treats such as a colorful wall map, disposable camera, and a photo scavenger hunt), subsequent packages include a travel journal jam-packed with activities themed around two different states or one foreign country, projects, stickers, and even a code to access online extras (games, printable images, and more). Little Passports USA and World editions are available for three-month, six-month, and 12-month subscriptions (Ages 5-10; $10.95/month plus shipping; littlepassports.com).