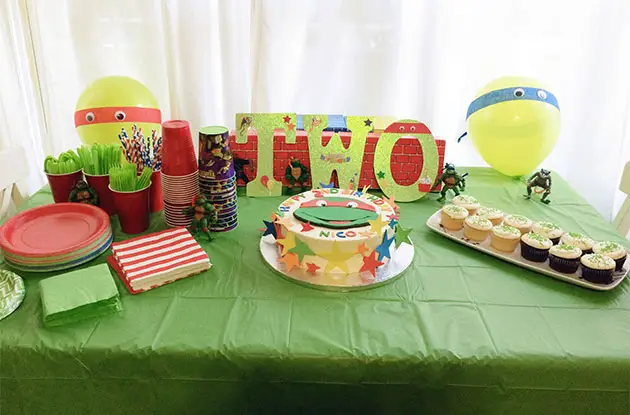 Five Birthday Party Themes from Local Bloggers
Get kid-friendly activities sent to you!
Get the Best Family Activities
Sent to You Weekly!
Donna Ladd, a founder of the blog motherburg.com, served this cake at her son Charlie's 5th birthday party, where the theme was Lucha Libra, a form of Mexican wrestling. Ladd also nodded to the theme in small, simple ways, including having wrestlers guard beverages (below).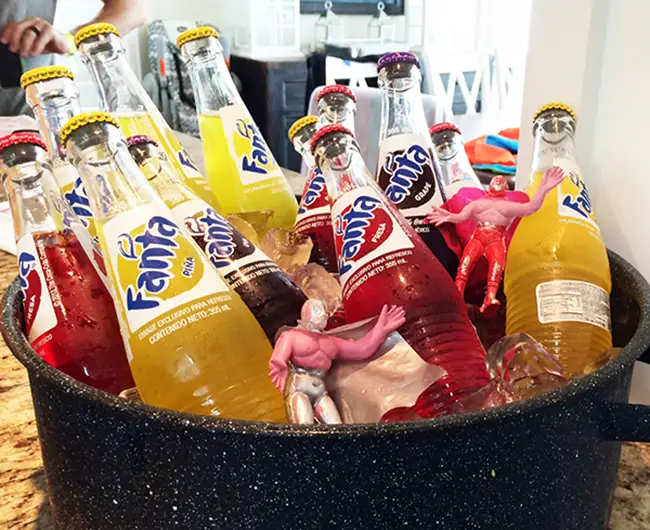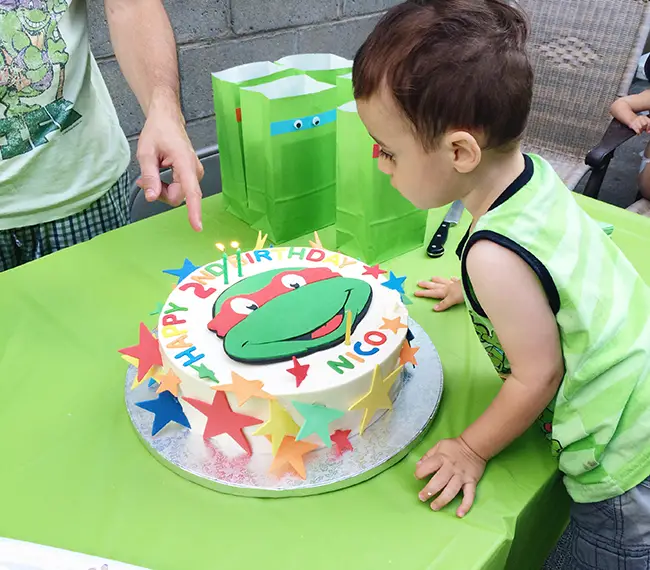 It was a Teenage Mutant Ninja Turtles party for Nico, the 2-year-old son of Gina Notes, who blogs at popcornandpandas.com. "Turtle Power for the win," she wrote on her blog. "He seemed to get into the theme, so I think it worked out well. I had a lot of fun crafting a few things in advance for the party." Notes also made cake table decorations simply by using green balloons, colored tape, and googly eyes to create Raphael and Leonardo.
RELATED: 6 Birthday Hacks for the Best Party Ever