Los Niños, which provides on-site and in-home ABA services for young children with autism and developmental delays, has taken over the organization formerly known as CHIP on Staten Island, where it will expand its early intervention services.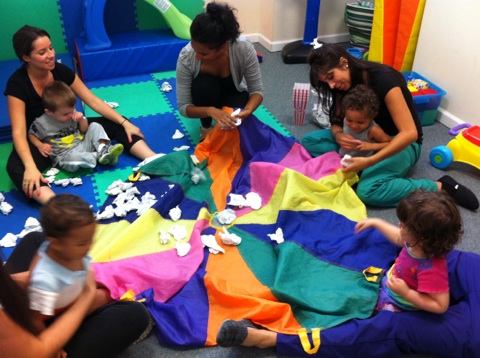 Los Niños Services, a multilingual organization with centers in Manhattan and Westchester that provides services to children ages newborn to 5 who have special needs, has expanded its services to Staten Island.
In June, Los Niños assumed management of the agency formerly known as CHIP, located at 4024 Amboy Road in Staten Island, where it will continue to offer early intervention services both at the center and in children's homes.
Los Niños' early intervention services primarily serve children with autism and other developmental delays, and its programs take a verbal behavior approach, which is a form of applied behavior analysis (ABA). "The verbal behavior approach is a kinder, gentler approach to ABA," says Scott Mesh, CEO of Los Niños. "There's more emphasis on using the natural environment, natural reinforcers, and also generalizing the children's new skills. Rather than only being able to name a picture when sitting at a desk with a therapist, they can try to use that in the real world."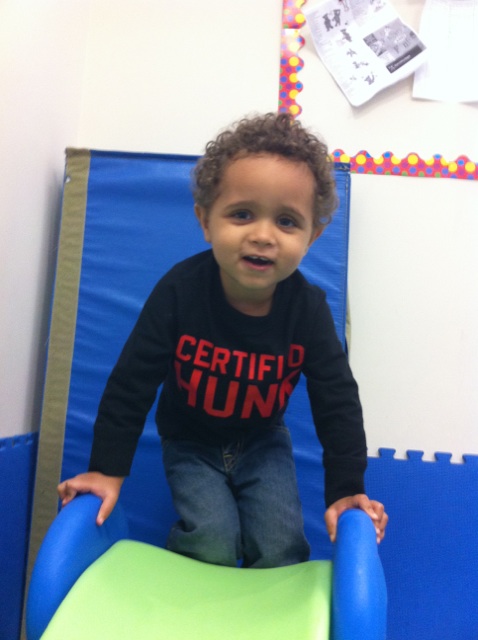 In total, Los Niños now employs more than 300 staff members, including speech, occupational, and physical therapists; psychologists; and social workers. This summer, after taking over management of CHIP, Los Niños was able to serve its 20,000th child.
"Our goal is to be of great service to others—that's our differentiator," Mesh says. "People tell us all the time that we 'walk the walk.' That's our best compliment."
Mesh says that Los Niños plans to add private services at its Staten Island location and will possibly add a daycare option as well, if there is enough interest.
For more information on Los Niños' Staten Island center, call 718-984-9022 or visit losninos.com.