Westchester residents Buck and Rebecca Schleifer created Share Your Wish, a way to host a birthday party while doing good for others. Party guests donate to the birthday child's fund—a predetermined percentage goes toward purchasing a gift for the child, while the rest is donated to charity.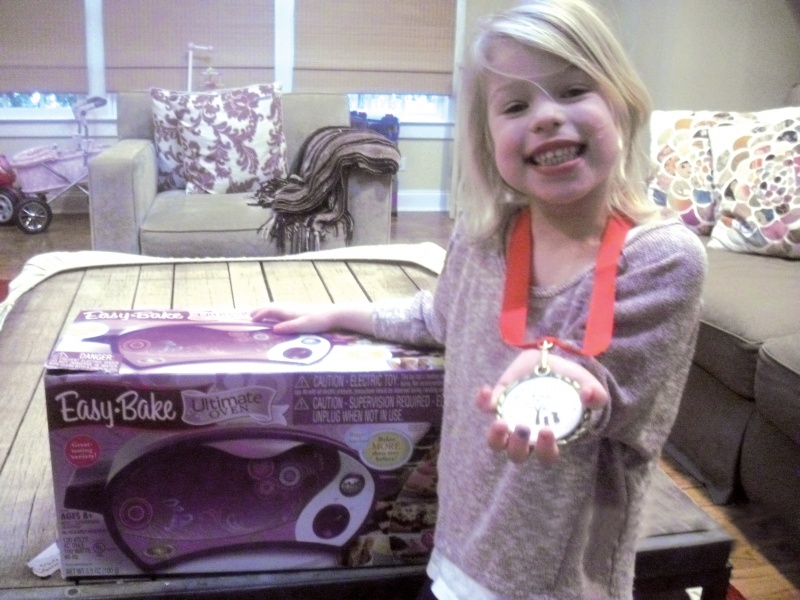 Buck and Rebecca Schleifer's daughter received an Easy Bake Oven for her birthday this year while supporting charities.
Charitable Parties ›› When Westchester resident Rebecca Schleifer was planning her daughter's 4th birthday, she and her husband Buck became concerned with the growing guest list and the number of unnecessary gifts their daughter would receive. They asked guests to spend less on gifts and bring a rattle to donate to a local charity. After the success of the party and donations, the Schleifers created Share Your Wish, a way for children to get the one big gift they want while doing good for others in the process.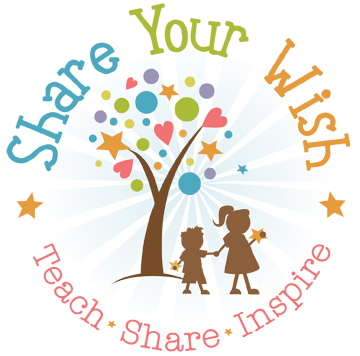 Hosting a Share Your Wish party is simple. Planners create an event page at shareyourwish.com, personalizing it with themes like pirate or fairy, then choose up to three charities the birthday child wants to support. An email invitation with a link to the event page is sent to a list of recipients. When guests RSVP, they are able to contribute: A percentage (designated by the party host) of funds collected is donated in the child's name to the selected charities—which currently include DoSomething.org, Habitat for Humanity, and the Wounded Warrior Project, among many others—and parents are able to purchase a birthday present with the remainder. The birthday boy or girl also receives a Share Your Wish certificate and medal.
Use a Share Your Wish party as a discussion starter to talk to your children about the importance of helping others. And if they get the charitable bug, visit nymetroparents.com/volunteer for places in your area to volunteer with your children all year long.
Happy SEPTEMBER Birthday to…

Roald Dahl (Sept. 13) … Hermione Granger of Harry Potter (Sept. 19) …Clifford the Big Red Dog (Sept. 24) … Muppets creator Jim Henson (Sept. 24)
Your Party Planner
Search our extensive directory of resources including party places, entertainment, and more.
Get ideas: We've got recipes (Oreo no-back cake pops), tips (like how to host a spa party), birthday party etiquette, and so much more.