Christina Vercelletto is a lifelong south-shore Long Islander. She currently resides in Babylon with her husband, three children, and a morbidly obese calico. A media veteran, Christina has held editorial positions at Babytalk, Parenting, Scholastic Parent & Child, Woman's Day, and FamilyFun. She's been a frequent guest on Today, The View, and Good Morning America.
Email Christina Vercelletto
---
Meet the Editor: Christina Vercelletto
by Christina Vercelletto - February 02, 2015

Get to know Christina Vercelletto, NYMetroParents' Editor at Large, who is a New York native and lives with her family on Long Island.
---
Tips for Making Your First Family Cruise Smooth Sailing
by Christina Vercelletto - February 26, 2015

We've got specific advice on how to make a family cruise stress-free and cost less. Our cruise-planning secrets will make sure your next sailing is easy and memorable from booking to disembarking.
---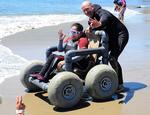 Seven Vacations for Families with Children with Special Needs
by Christina Vercelletto - October 08, 2014

Traveling with children can be a challenge, but traveling with children with special needs can be even more challenging. Here are seven vacations, including Autism on the Seas and AdventureSmith, that cater to special needs to make your vacation an actual vacation, plus tips for traveling with a wheelchair.
---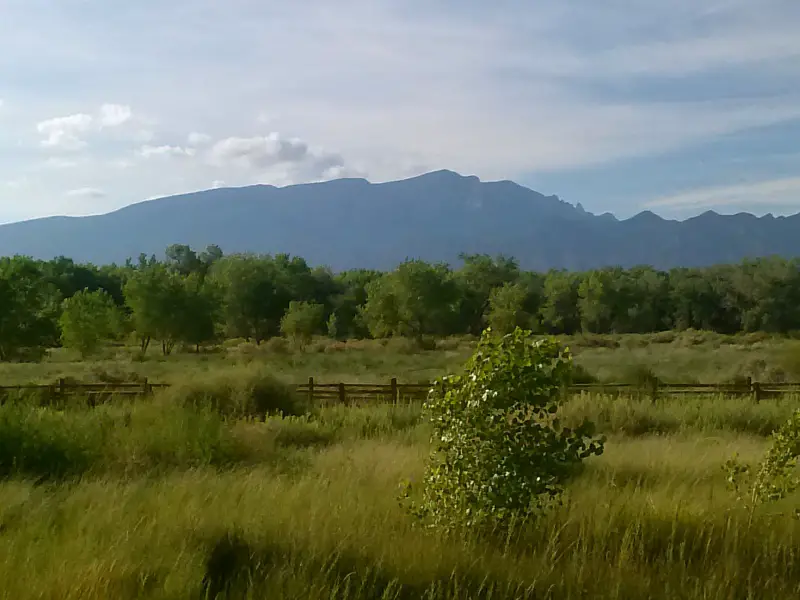 Family Vacation in Albuquerque, New Mexico
by Christina Vercelletto - September 10, 2014

One mom ventures to Albuquerque, New Mexico for a family vacation with authentic New Mexican cuisine, a trip to the New Mexico Museum of Natural History and Science, an up-close encounter with alpacas, and a ride on the Sandia Peak Tramway, all on a family-friendly budget.
---
---