Rita Eichenstein, Ph.D., is a licensed psychologist with post-doctoral training in pediatric neuropsychology and special education. Dr. Eichenstein is the author of "Positively Atypical: How Your Well-Being Affects Your Special-Needs Child—And What You Can Do About It" (release TBD) and the popular blog Positively Atypical (positivelyatypical.com).
Email Rita Eichenstein, Ph.D.
---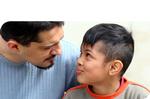 How to Discuss Your Child's Diagnosis with Your Child
by Rita Eichenstein, Ph.D. - January 26, 2015

How do we help our children understand their issues and teach them to advocate for themselves? Demystifying a child's condition—that is, telling children what their issues are and helping them come to grips with it—is an important and often overlooked part of parenting an atypical child.
---
---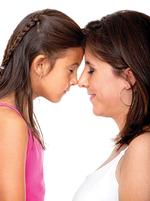 Managing Your Emotions After Your Child's Special Needs Diagnosis
by Rita Eichenstein, Ph.D. - July 28, 2014

From anger and denial to acceptance and joy, parents of children with special needs are sure to experience a mixed bag of emotions. Rita Eichenstein, Ph.D. explains what's normal and how parents can manage feelings in a healthy way and accept diagnosis.
---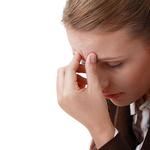 What to Do When You're at the End of Your Rope
by Rita Eichenstein, Ph.D. - November 21, 2013

As parents, we all have meltdowns now and then. Dr. Rita Eichenstein suggests key ways to deal with stress and frustration that will help you avoid the "end of the rope" and help you and your family feel happier.
---