The Benefits of Kids Attending a STEAM-Focused Summer Camp
Attending a STEAM-focused summer camp reinforces 21st-century skills kids need to be successful in the future.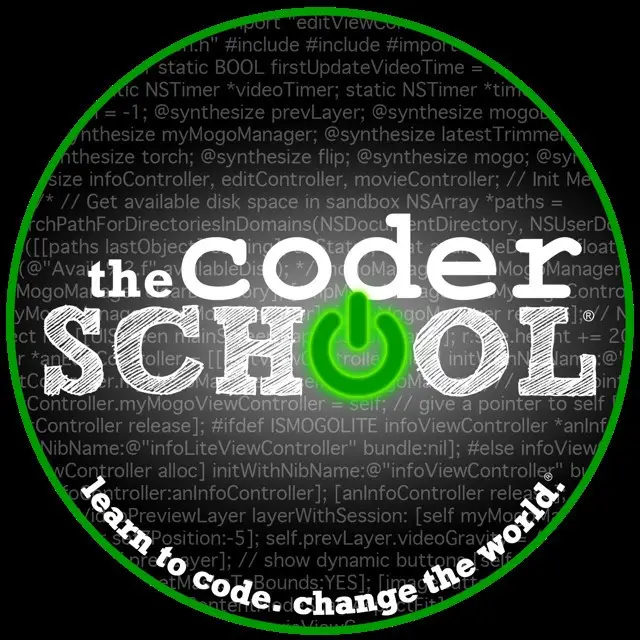 Sponsored by Extreme STEAM Science Kids
Extreme STEAM Science Kids at Park Shore Country Day Camp is a one-of-a-kind educational summer science program designed for children completing first through fifth grades as of June, geared to stimulate their curiosity in science. Extreme STEAM Science Kids has developed a curriculum centered around STEAM (science, technology, engineering, the arts, and mathematics) and takes place in a state-of-the-art, three-story STEAM Science Center. Children will participate in robotics; engineering; life, physical, and earth science; coding; and art. This program is student-centered, inquiry-based, and hands-on. For more information, visit ExtremeSTEAMCamp.com.
See More
.
Email:

[email protected]
Don't miss the latest family events and news
News
NYMetroParents directories list the best businesses, professionals, and resources in your area. Click your region and get started!