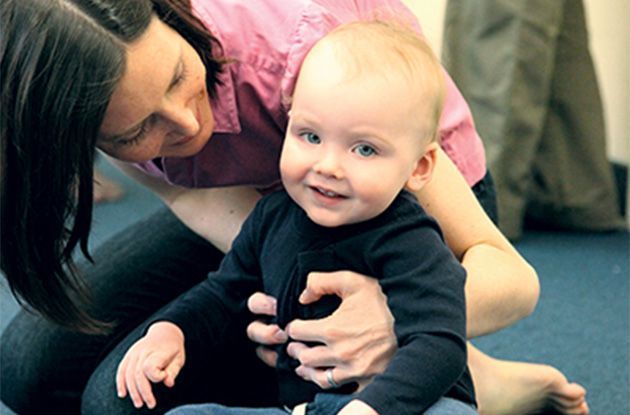 Classes and Support Groups for NYC Parents in April
Don't miss out on family fun ideas!
At-Home Fun for Kids
Get indoor activity ideas

TADA! Open House
WHEN: April 26, 10am-12:15pm
WHERE: TADA! Youth Theater, 15 W. 28th St., Chelsea
AGES: 3 and older, with adult
WHAT: Find out more about TADA! at this open house. Perfect if your kids are wannabe performers.
WANT TO GO? FREE. 212-252-1619. tadatheater.com.
More Fun for Manhattan Kids this Month
Hand-Picked Can't-Miss Activities
Where to Watch Kid-Friendly Films
Fun Things to Do in the Great Outdoors
Kid Concerts and More Musical Activities
Where to Catch Kid-Friendly Theater
Story Times & More for Book Lovers
Dance Parties and Performances
Events for Children with Special Needs
Things to Do with Animal-Lovers
Events that Get Manhattan Kids Active
Family-Friendly Spring Festivals
Easter Celebrations and Egg Hunts
Want more content like this? Like us on Facebook!