6 Simple Ways to Build Your Child's Self-Confidence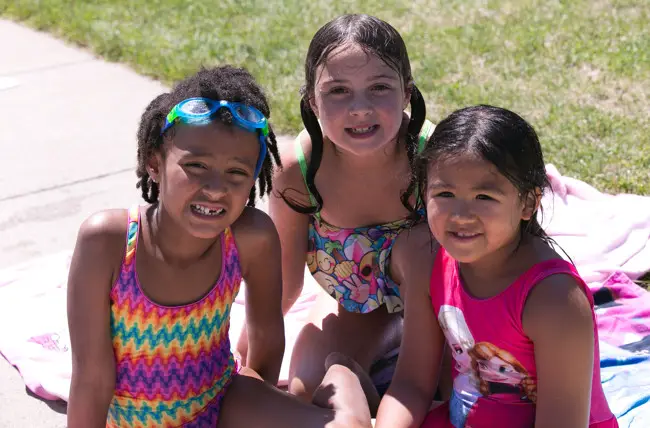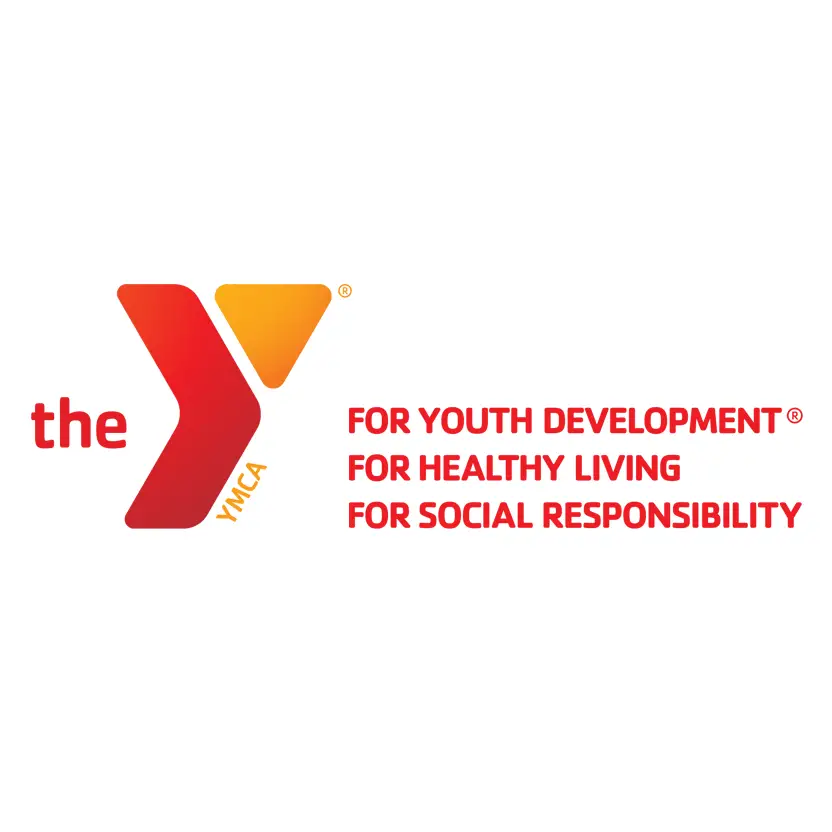 There's plenty you can do to raise a self-assured child.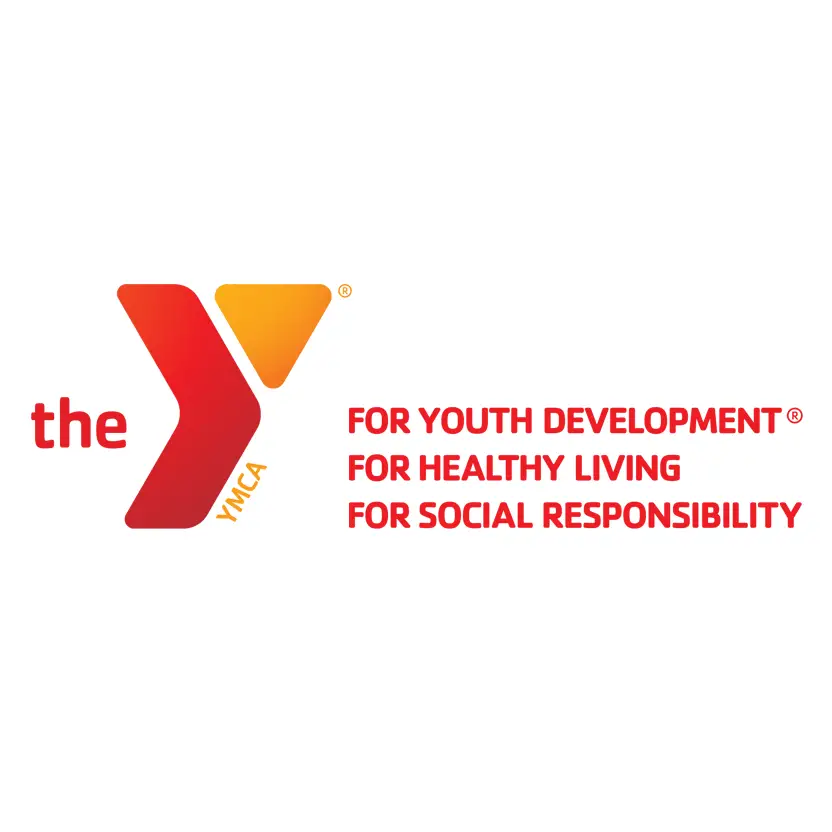 Sponsored by The YMCA of Long Island
The YMCA of Long Island Inc. is a charitable, nonprofit, community-based service organization dedicated to improving the quality of life of children, adults, and families through programs that develop spirit, mind, and body. We believe that all kids deserve the opportunity to discover who they are and what they can achieve. We help the youth of today cultivate the values, skills, and relationships that lead to positive behaviors, better health, and educational achievement. For more information, call 855-2YMCALI (296-2254) or visit YMCALI.org.
YMCA East Hampton RECenter: 631-329-6884
YMCA at Glen Cove: 516-671-8270
Great South Bay YMCA: 631-665-4255
YMCA Family Services - Counseling: 631-580-7777
Huntington YMCA: 631-421-4242
Patchogue Family YMCA: 631-891-1800
Brookhaven Roe YMCA Center: 631-580-7777
YMCA Boulton Center for the Performing Arts: 631-969-1101
See More
.
Email: editor@nymetroparents.com
Don't miss the latest family events and news
News
NYMetroParents directories list the best businesses, professionals, and resources in your area. Click your region and get started!