Related: child, childcare, nanny, au pair, service, provider, home, babysitter, mother's helper,




Rebecca Kammerer from Parents "R" Talking and Patch.com lists her tips for finding a great in-home childcare provider.



In-home childcare can take on many names, e.g., au pair, nanny, babysitter, mother's helper. Parents can find in-home childcare through placement agencies or by performing their own search and interview process. When a potential candidate is ready for the next step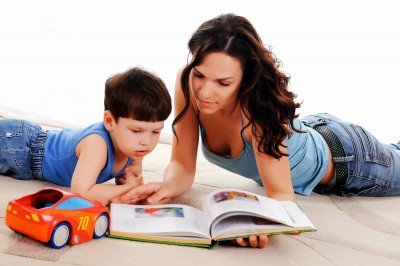 s, a telephone screening is recommended as well as personal background checks.

In this Internet age, an online search can be used to find any information on the prospective employee. After the initial screen, you'll want to schedule an initial interview. This first interview is an opportunity for both of you to become acquainted and ensure your attitudes toward child rearing are aligned. The children should not be around for this initial interview, so you may get to know each other without distractions.

Continue reading at Patch.com...


Rebecca Kammerer, a wife, mom, parenting coach and writer, provides witty, engaging, parent-to-parent advice.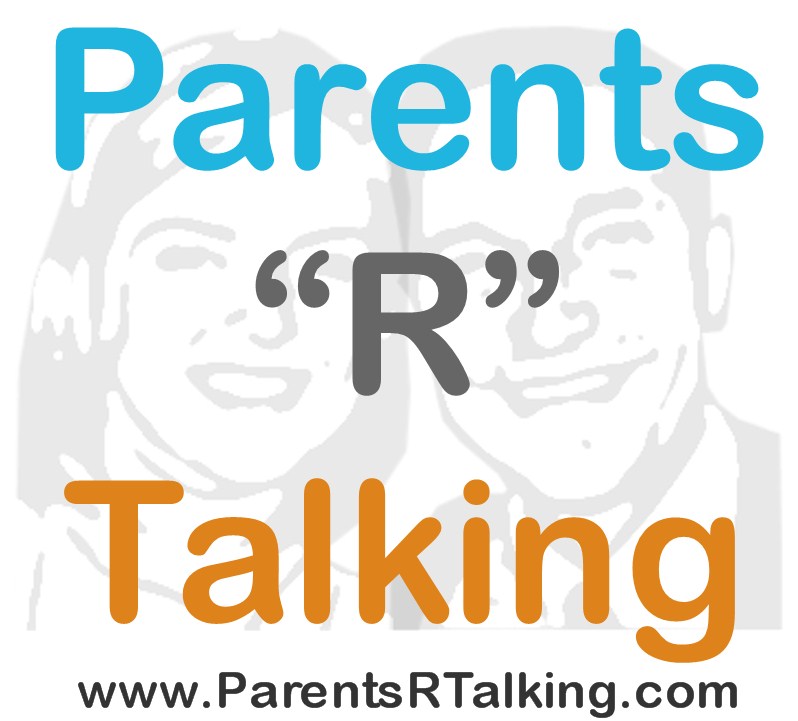 Richard Kammerer, is a husband and dad, with a career focus in technology/financial markets, and keen interests in parenting and early childhood development.

Together Rebecca & Richard offer parenting workshops that cover both parents' perspectives through their company Parents"R" Talking. They keep parents talking about the important,challenging and, often times, whimsical aspects of enlightened parenting.
Please send your parenting questions (and curiosities/observations) to [email protected].
More BLOGS Articles
Meet the Intern: Emma Rausch
The Best of the Rest of the Web: Paternity Leave, Sleepless Nights, and Escape to Amish Country
The Best of the Rest of the Web: Kids Are Weird, Multitasking, and Work-Flex Benefits
The Best of the Rest of the Web: Max Gamer, an Accessible Icon, and Celebrating Small Milestones
The Best of the Rest of the Web: Sunny Days, Family Vacations, and The Good Mother Myth

Be a good fellow parent and share this with a friend who would be interested
Local BLOGS Sponsors
See Our BLOGS Directory