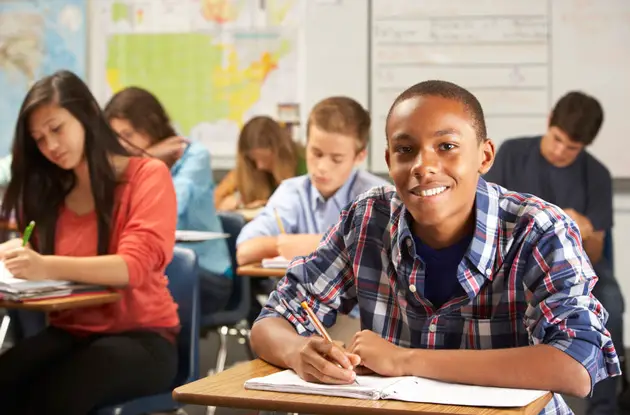 Yasmin Castro shares five tips for making the high school admissions process easier.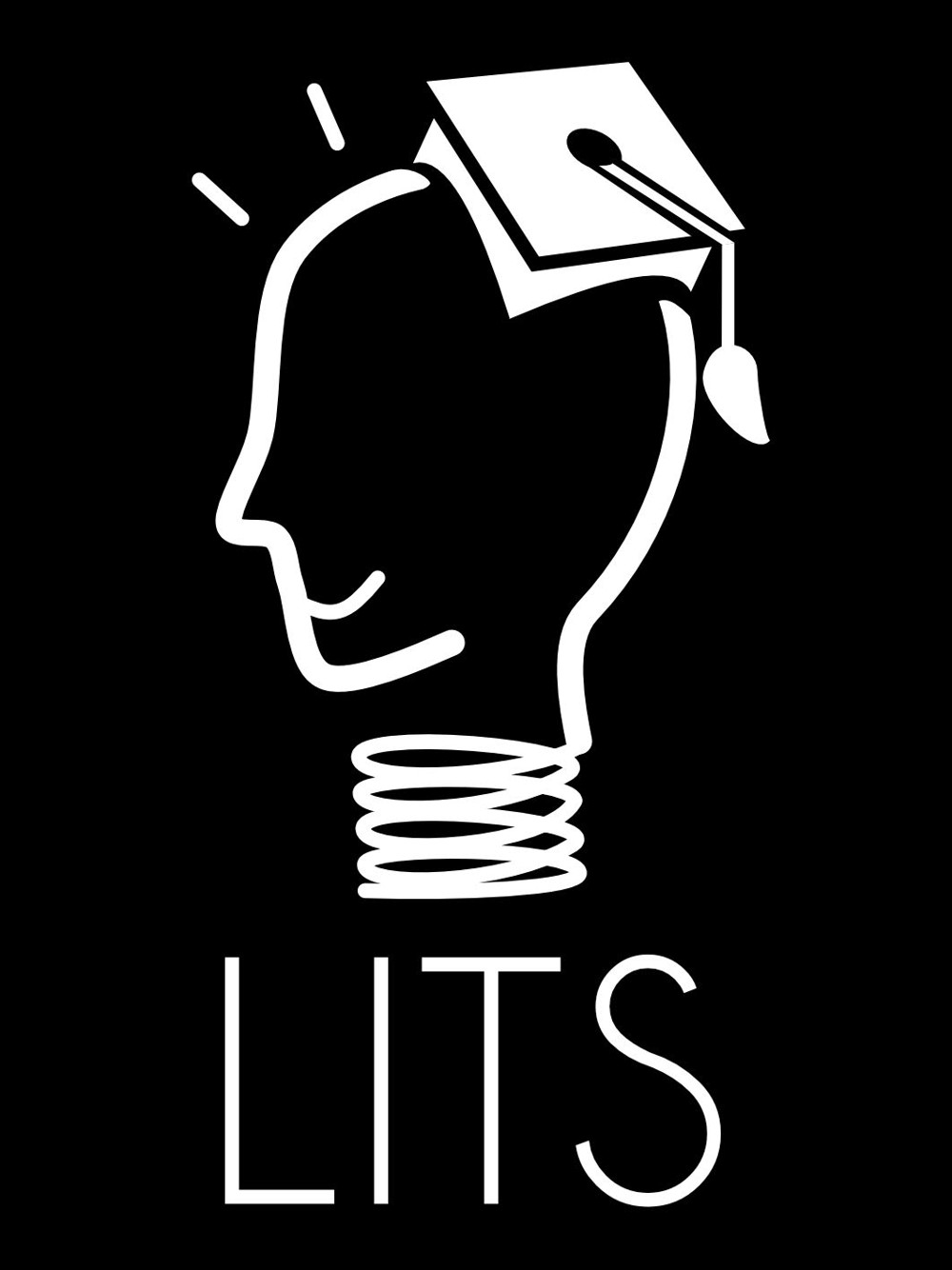 Yasmin Castro is a Senior Site Coordinator at Breakthrough New York's Manhattan location. Breakthrough New York transforms the lives of talented kids from low-income backgrounds by providing educational support from middle school through college. See More.
Email:
News
NYMetroParents directories list the best businesses, professionals, and resources in your area. Click your region and get started!