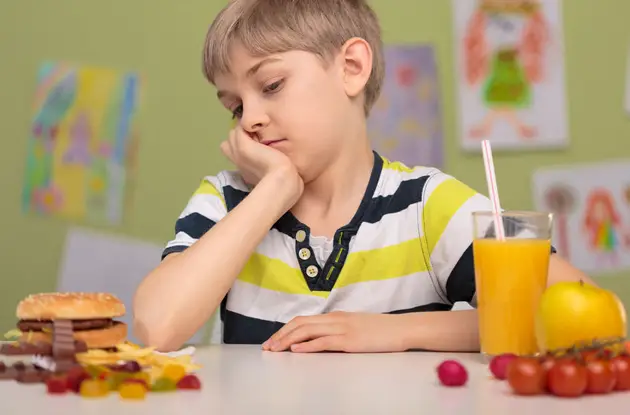 How to Reset Your Kids' Nutrition This Summer
Here are some easy ways to get your children's diets back on track.
Get Sanity Saving Ideas and Activities
At-Home Fun for Kids
Get indoor activity ideas
Keep Malaysian palm oil handy in your kitchen.
Many food manufacturers prefer Malaysian palm oil because it adds a creamy texture and it's naturally free of trans fats. While using this sustainable oil for home cooking is relatively new, it is catching on. Palm oil is heart-healthy and good brain food, and has a neutral flavor.
Here's help for kids who are sleeping poorly:
Tart cherry juice blended with sparkling water makes a natural melatonin mocktail that helps induce sleep. A simple and safe amino acid supplement called suntheanine also helps improve sleep quality. It's hormone-free, non-addictive, and won't cause drowsiness the next day.
Picky eater rehab: Embrace smoothies!
Adding ingredients that make the cut as healthy, which includes everything from bananas to greens to cocoa powder, will deliver a sweet and nutritious boost to your child's day.
Try introducing one or two new foods in a snack.
This way your child won't feel overwhelmed with a meal-sized portion. Give different versions of a food a whirl: Broccoli that is raw, steamed, grilled, or roasted makes for some nutrient-rich variety that appeals to all palates.
Include your kids in the meal planning and preparation process.
Ask each child to choose one or two meals for the week out of a cookbook, so there are a variety of meals. Make it clear that not everyone in the family will be happy with every meal, but everyone has to take no-thank-you bites. Involving kids in all aspects of menu planning and preparation, even if it's just stirring something in a bowl, will help them to enjoy real food even more and give them confidence in the kitchen.
Want more content like this? Like us on Facebook!